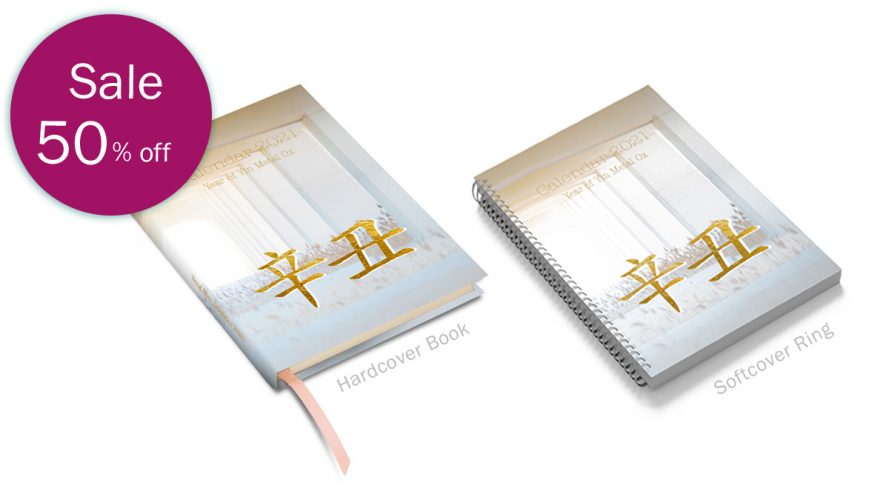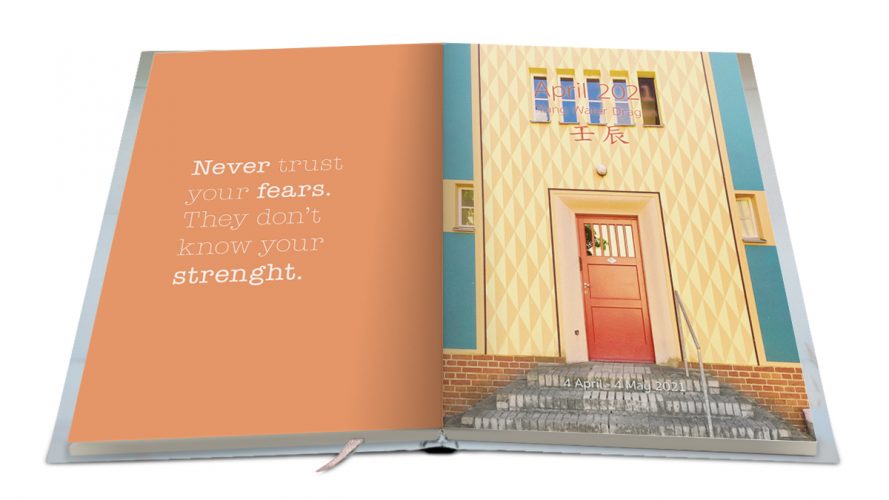 50% DISCOUNT ON LAST CALENDARS! ORDER NOW!
Beautifully designed Feng Shui Calendar/Diary for the Yin Metal Ox year of 2021.
Within the context of a colourful and joyful design of different doors and beautifull entrances,
this 200-paged A5 calendar contains all the technical information you need to find the energy of the day for
your Date Selections, Feng Shui consultations or BaZi charts. And it's also the perfect tool for planning your
own work- and private meetings on your personal best days.
The calendar is available as a hardcover book (€55,- incl. VAT) or softcover ring (€ 47,- incl. VAT).